Portal Prefab is a way to rebuild the communities of Nepal—safely, simply, and affordably.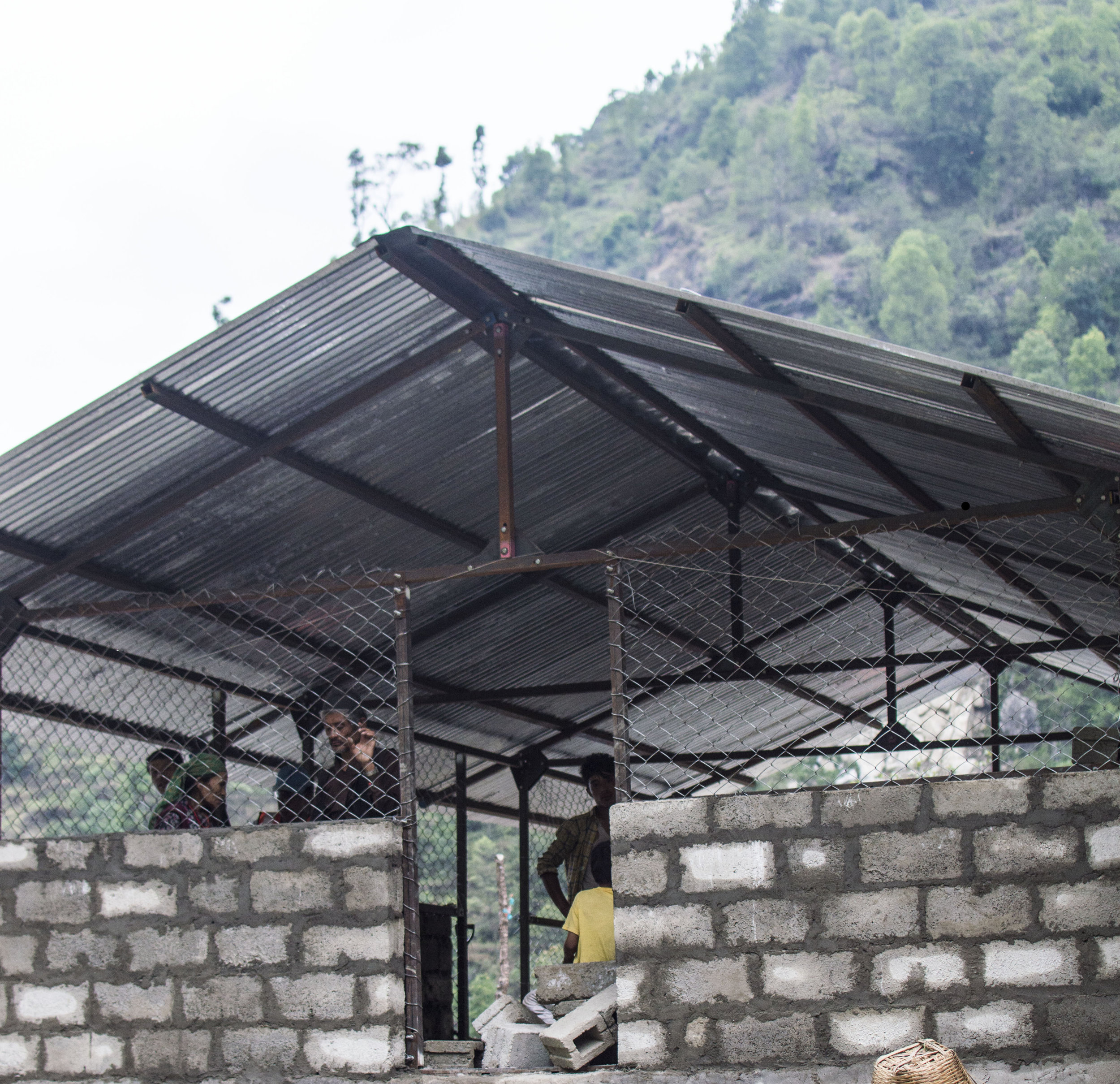 Purchase product
Portal Prefab structures are customizable according to your need, preference, and price range. Choose from your options below.
Pick your structure size:
Pick your personalizations:
Interested in purchasing a Portal Prefab?
Please select a structure size above to get more information, or contact us directly at the link below. We manage all of our sales on a one-to-one basis to make sure we can meet your needs the best we can. We're looking forward to hearing from you.